News
02/12/2014 11:38 AM
-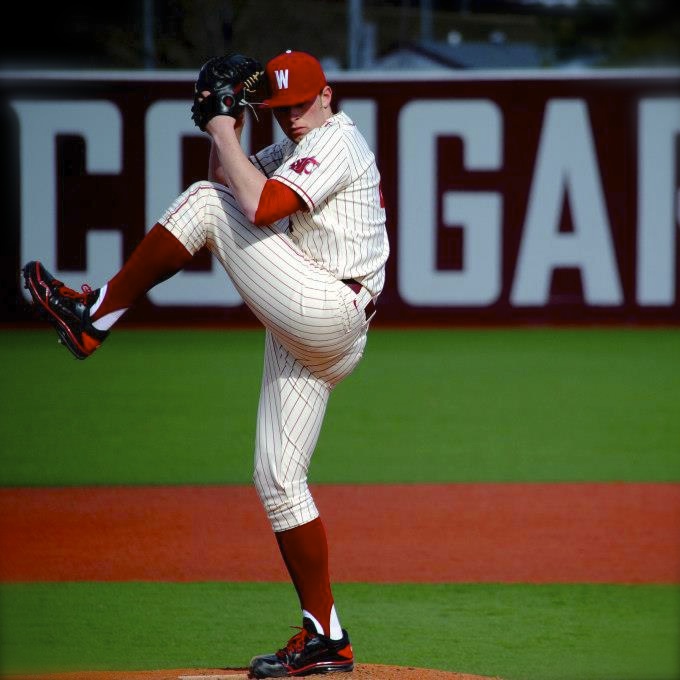 Coach Swannack is currently Graduate Assistant coach at Washington State University baseball (WSU Cougars, Pullman, WA). WSU is a NCAA D1 school participating in the Pac-12 Conference.
After completing a successful playing career, Kyle has begun pursuing his Masters of Psychology -Sport & Performance. Kyle's college accolades include being named All-American as a Sophmore at Bellevue College and performing as a starter at WSU under skip Donnie Marbut.
The Mavericks have also received confirmation Chad Martin will be returning for his 6th season as coach with the Mavericks. Coach Martin has been a fixture of the Mavericks coaching staff since Morrison became owner in 2009.

"Chad's been a team mate, fellow coach and great friend for 20 years. He's been an intrigal part of building the Mavericks organization and being a championship contender each season. And not to mention the best BP thrower in the WMBL." (Greg Morrison, Owner/GM).